Tips for Becoming a More Fuel-Efficient Driver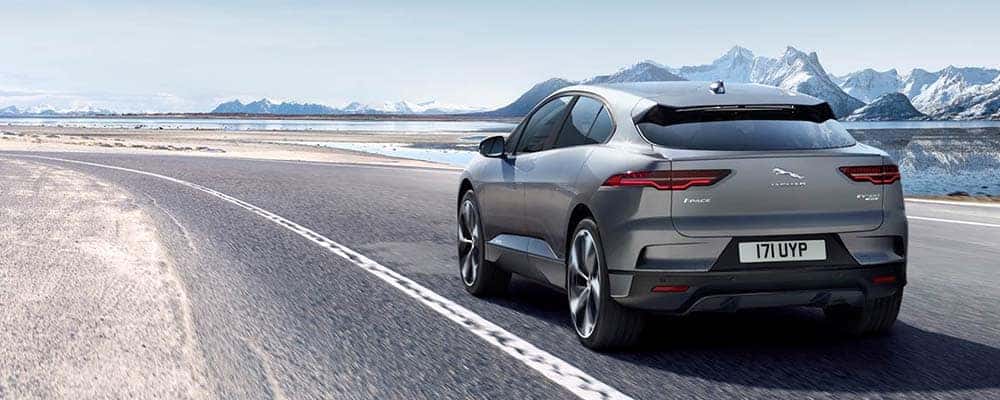 Driving around Los Angeles can demand a lot on the wallet. But it doesn't have to. Follow these tips and tricks to optimize your Jaguar vehicle's MPG, courtesy of Hornburg Jaguar Los Angeles.
Calculating MPG
Before you try to improve your Jaguar vehicle's MPG, you need to know your current MPG. Calculating your current MPG is straightforward. Simply:
Fill Up Your Tank
Set Your Trip Odometer to Zero
Drive as Usual
Fill Your Tank
Calculate efficiency
To calculate your fuel efficiency, simply divide the miles you drove by the fuel you put in your tank. For example, if you drove 200 miles and used 8 gallons of fuel, your average fuel economy is 25 MPG.
Improving Highway MPG
For the long commute between Pasadena and Sherman Oaks, improving fuel economy is essential. Here's how you do it:
Roll Up the Windows. Reduce drag and take the strain off your engine by closing the car's windows.
Use A/C Sparingly. Let's face it: Bel Air can get toasty. But if you can stand to turn off the air conditioner, you may save as much as 5 percent in reduced fuel costs.
Remove Racks. Sure, the bicycle rack looks cool, but it is heavy. Taking the rack off will save weight and gas.
Slow Down. Obey the posted speed and give your lead foot a break to save on gas.
Inflate Your Tires. Properly inflated tires save gas and wear. Check the owner's manual of your Jaguar to determine the accurate PSI range.
By following these tips, you'll be able to cut your fuel bill and have a little more in your pocket for your next shopping excursion in Beverly Hills.
Improving City MPG
While you'll likely spend a lot of time on the highway if you travel around California, efficient city driving is important too, especially in areas like Bel Air. Here, even getting to the art gallery can mean spending excessive time in the car:
Turn it Off. Shutting off the engine when the vehicle is stopped saves gas and wear.
Be Gentle. Gentle braking and acceleration will save your brakes, your back, and gas too.
Coast. By taking your foot off the pedal and coasting to a stop, you'll get more out of that tank of fuel.
Open the Windows. Turn off the air conditioner and open your car windows to cool off when you can, so your engine doesn't have to work as hard.
With a few simple tips, you can take advantage of the powerplant of your Jaguar. To learn more, or to take a new Jaguar out for a test drive, contact Hornburg Jaguar of Los Angeles today. To keep your Jaguar running smoothly for a long time to come, check out our top 10 maintenance tips every driver should know.
Related Posts from Hornburg Jaguar Los Angeles
Looking for a spacious luxury SUV that's packed with the latest infotainment technology? The 2020 Jaguar F-PACE has all that and more. This high-performance SUV delivers up to 550 horsepower and sporty handling — yet its interior is built for everyday utility, with amenities for all-day comfort and greater interior capacity than most rivals. Read…

The 2020 Jaguar XF starts at $51,100 MSRP*, with seven total trims and both sedan and wagon-style configurations. Explore our Jaguar XF price overview before contact our sales team at Hornburg Jaguar Los Angeles near Beverly Hills to schedule a test drive! View Inventory Contact Us 2020 XF Premium Sedan – $51,100 MSRP* The entry-level Jaguar XF comes with…

The Jaguar I-PACE made its debut last year, and Jaguar has recently unrolled the 2020 edition of this all-electric SUV, starting at $69,850 MSRP. If you want to know more about the Jaguar I-PACE price, features, and other factors to consider when you're in the market for an electric car, you've come to the right…