How to Reset Check Engine Light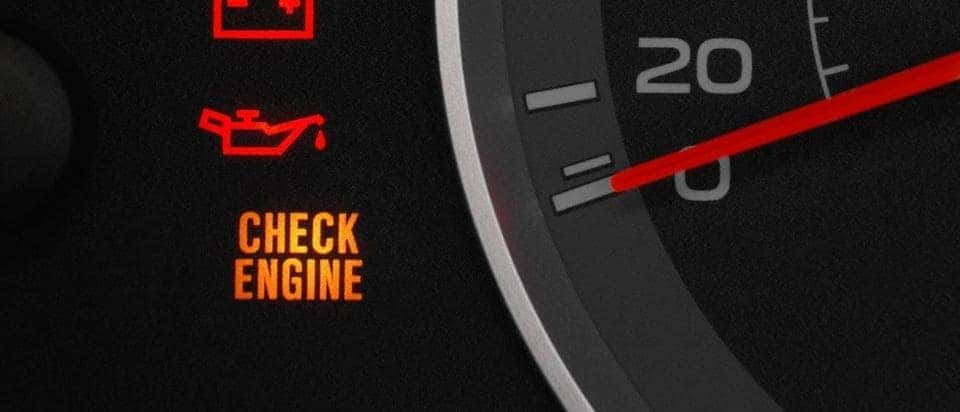 Let's say you're driving through Beverly Hills and you suddenly notice an amber glow coming from your dashboard, so what's going on? It's time to do some troubleshooting for your check engine light! While we recommend scheduling your service soon, many customers want to know how to reset check engine light in the meantime. We'll walk you through the simple process below, and explain an easy fix that might solve your problem in seconds!
Why is my Check Engine Light On?
When your check engine light pops on in Bel Air, you'll need a technician to help you find the reason why. Your car automatically generates a diagnostic code when the engine light turns on, and it could be anything from a small issue to a major problem. That's why it's so crucial to get a proper diagnosis and fix from an expert. However, we do recommend one easy troubleshooting step: checking your gas cap. A loose gas cap is one of the most common reasons for a check engine light around Los Angeles. So we recommend parking your car, removing your gas cap, and putting it back on. If the light turns off, you're good to go!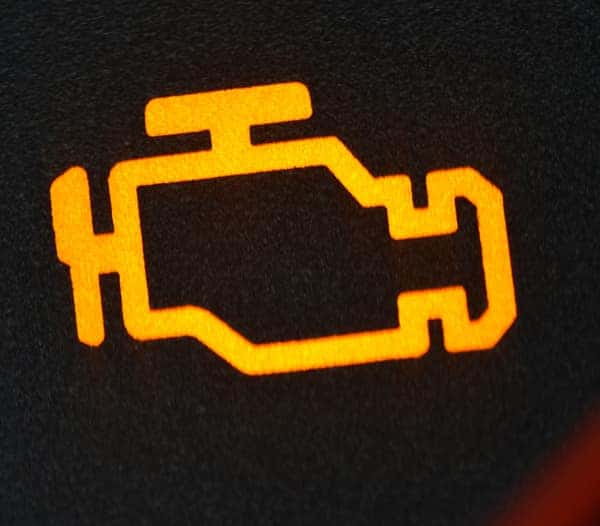 How Do I Reset Check Engine Light?
If you want to manually reset the check engine light, it's a simple task. However, we recommend keeping your owner's manual nearby, since this reference guide is full of valuable information and diagrams specific to your particular model. Then follow these steps:
Park your car and turn off the engine.
Put on safety gloves and glasses.
Find the negative battery terminal with a black cap and – symbol.
Loosen the nut on the terminal with a wrench and put the connector from the battery.
Wait 30 to 60 seconds.
Reconnect the negative cable and tighten it with your wrench.
Keep in mind that this will effectively reset your check engine light, but it can also reset systems like Jaguar InControl®.
Find Out More with Hornburg Jaguar Los Angeles
Now you know how to reset check engine light, but what if you still have questions? Feel free to contact the service department at Hornburg Jaguar Los Angeles in West Hollywood. We can help you with personalized assistance at any time. And if you need to stop by for a service, don't forget our current service specials!
More from Hornburg Jaguar Los Angeles
The 2021 Jaguar F-TYPE R 0-60 time is 3.5 seconds. Needless to say, no Beverly Hills driver is going to have any issues at the local track. Read on to learn about the 2021 Jaguar F-TYPE R specs that work to get this model its stunning acceleration and reach out to Hornburg Jaguar Los Angeles to experience that performance…

The 2020 Jaguar F-PACEcan tow up to 5,291 pounds, allowing you to transport your camping trailer, small boat, or other type of cargo around Beverly Hills with ease. Learn all about the new Jaguar F-PACE towing capacity and standard features with the Jaguar experts Hornburg Jaguar Los Angeles, then take a look around our inventory to find a…

The new Jaguar E-PACE has the perfect combination of capability and elegance, and they've done it in a way that only a Jaguar vehicle can truly master. While it's the first compact SUV the luxury automotive brand ever produced, the 2020 Jaguar E-PACE interior provides plenty of room for any adventures you decide to…