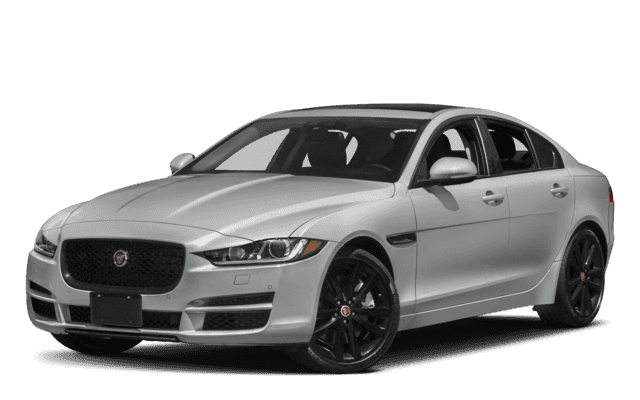 Jaguar XE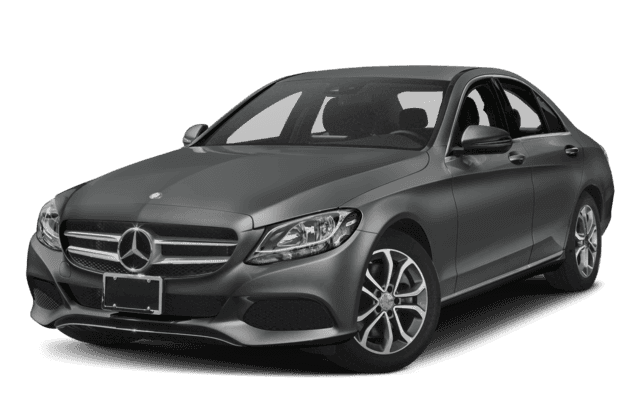 Mercedes-Benz C-Class
Used Jaguar XE vs. Used Mercedes-Benz C-Class
Before you buy a used luxury car near Beverly Hills, both the used Jaguar XE and used Mercedes-Benz C-Class are stellar choices. While both models deliver luxury and performance at a reduced rate, the Jaguar XE is the better bargain. Compare the two used luxury cars at Hornburg Jaguar Los Angeles.
Jaguar InControl vs. Mercedes-Benz COMAND®
Both Jaguar InControl and Mercedes-Benz COMAND® are luxury infotainment systems that provide Los Angeles and Pasadena drivers next-level connectivity. However, Jaguar InControl offers some perks that you won't find on Mercedes-Benz COMAND®. For example, Jaguar InControl offers a vivid and clear resolution, while Pasadena drivers may find the resolution on Mercedes-Benz COMAND® a bit fuzzy. In addition, you'll have to rely on the fiddly controls on Mercedes-Benz COMAND®. You won't have to fiddle around with the solid engineering of Jaguar InControl on the Jaguar XE, however.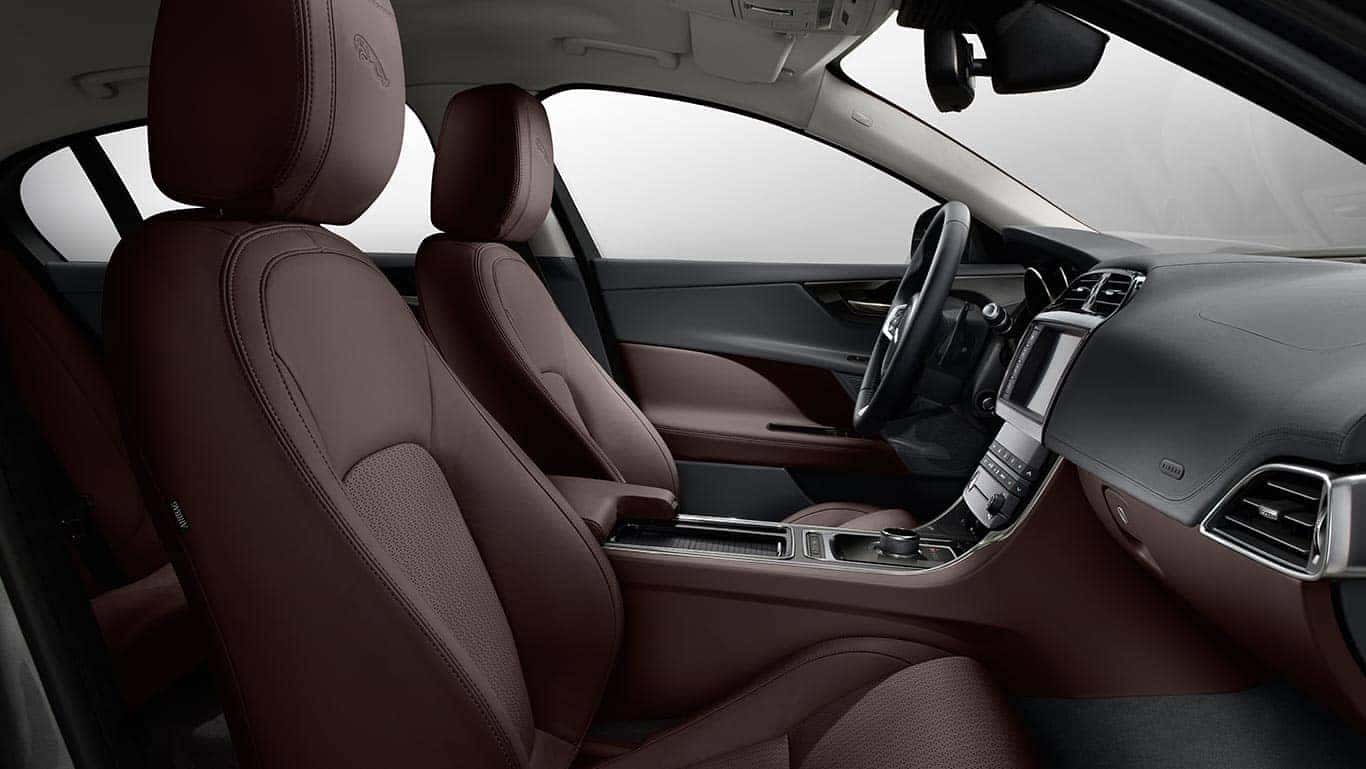 Passenger & Cargo Space
Both of these models are compact luxury sedans with seating for up to five passengers and available features like leather upholstery and heated seats. However, the trunk of the Jaguar XE measures 15.9 cubic feet, while the C-Class trunk is only 12.6 cubic feet.
Fuel Economy
When you're looking to save money on gas, the pre-owned Jaguar XE is a much better option than the pre-owned Mercedes-Benz C-Class:
Jaguar XE MPG – Opt for an available turbo-diesel 2.0L 4-cylinder engine on a used Jaguar XE, and you'll be able to get up to an EPA-estimated 42 mpg highway and 32 mpg city.
Mercedes-Benz C-Class MPG – Recent C-Class models get their best fuel economy from a 2.0L 4-cylinder engine which comes in at no better than 30 mpg highway and 22 mpg city, according to the EPA.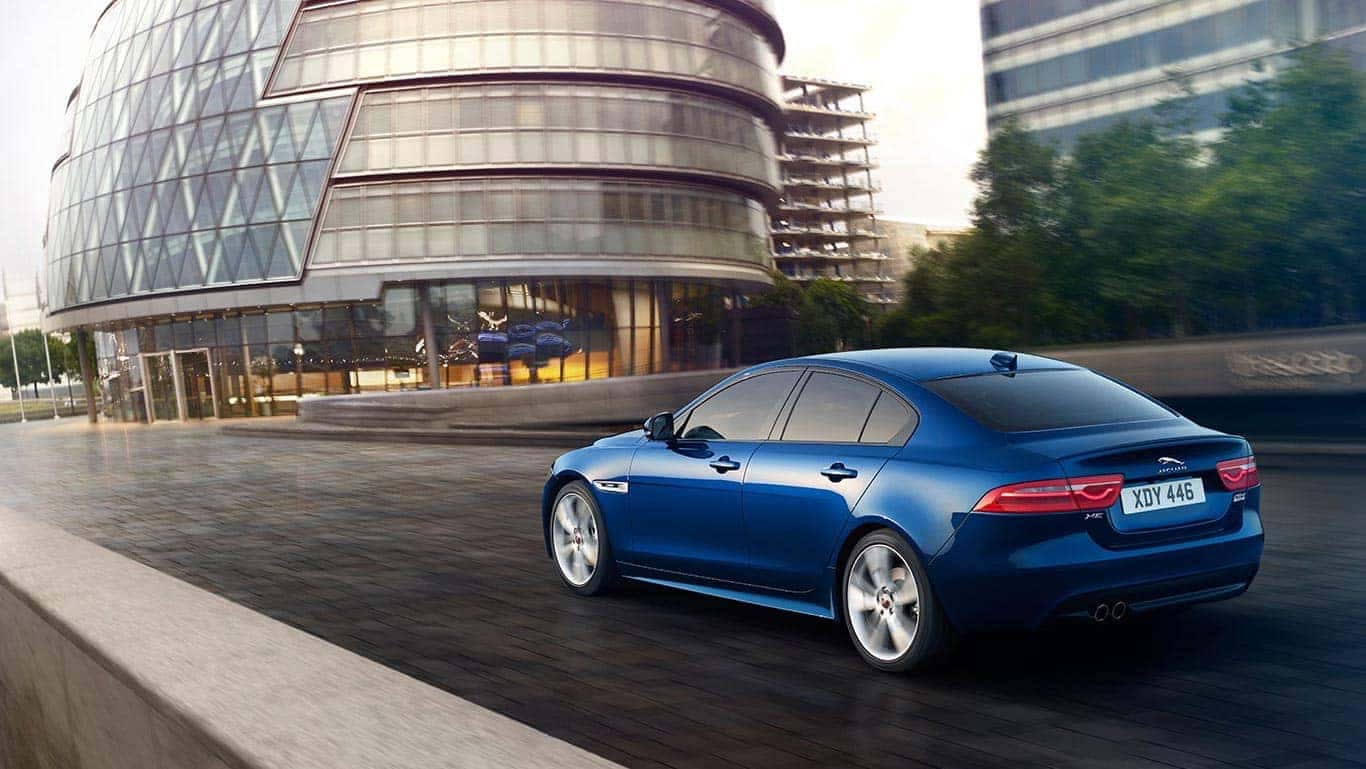 Cost
A new Jaguar XE comes in with a starting price under $36,000, while a new C-Class starts at over $41,000. Both models will come in at a much lower used price, but look for the new Jaguar XE savings to follow through on the used models as well.
Explore Our Luxury Used Car Inventory Today!
The Jaguar XE stands up quite well against the C-Class—but it's not too bad against a cheetah, either! Find out more about the pre-owned Jaguar XE and how it stands up to competition like the BMW 3 Series, then take one for a test drive today at Hornburg Jaguar Los Angeles, located in West Hollywood, CA. We're committed to helping you save, leaving you more for a day out on the town. Reach out to us today!